🚧 (UNDER CONSTRUCTION) 🚧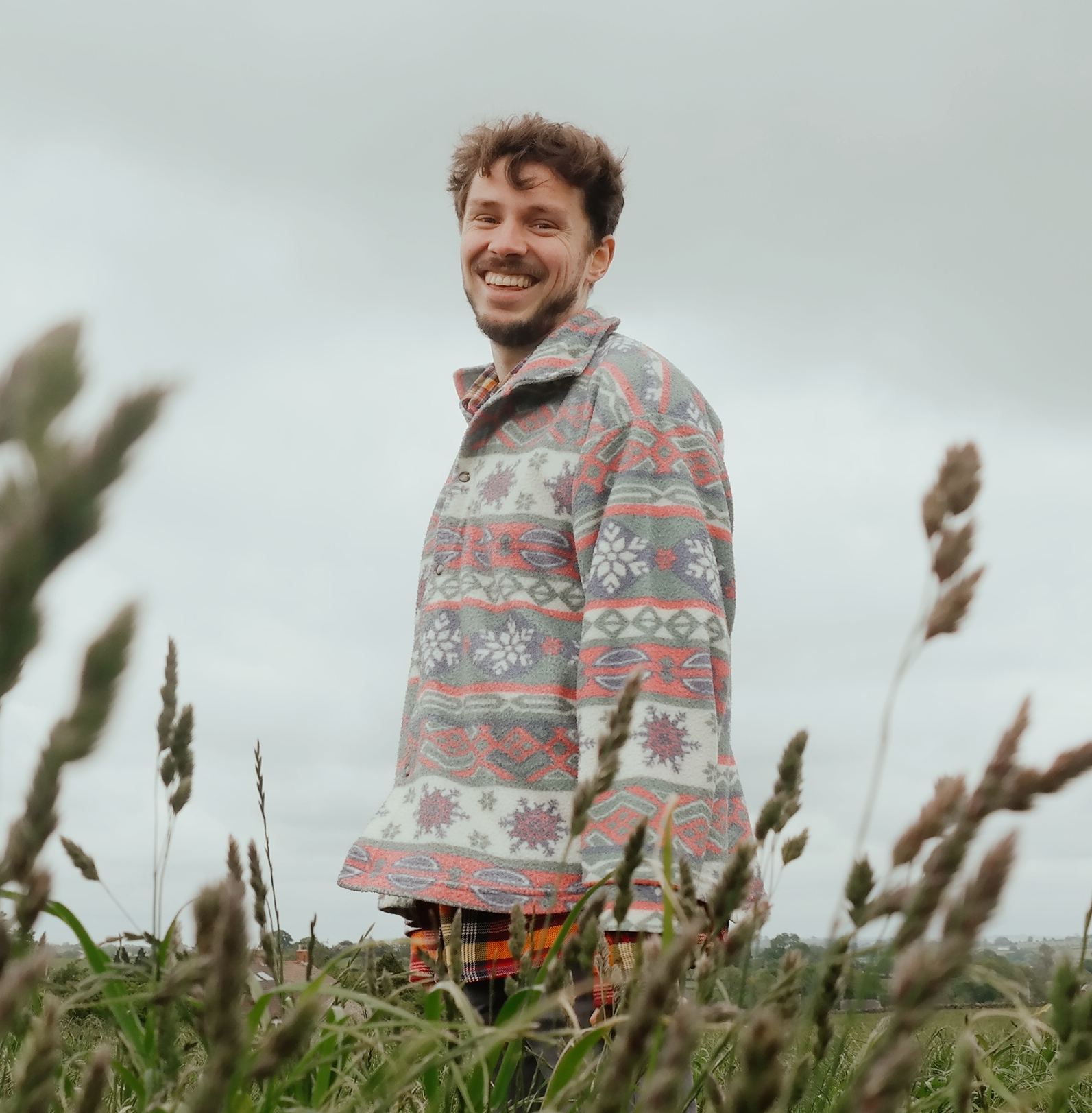 Welcome 🌍
I am Johannes Nauta, and I am a postdoctoral researcher studying complex systems. I am currently a member of the Dept. of Physics of the University of Padua, Italy.
Early 2022 I finished my Ph.D. thesis on computational models of optimal foraging patterns. During my Ph.D. I studied the effects of intra- and interspecific interactions of foragers and focused on how the characteristics of the interaction graph influences (group-) optimal froaging behavior. I additionally studied the influence of the spatial distribution of resources on the foraging efficiency population dynamics. The latter research is in line with my current interests in ecosystem function. I intend to pursue an interdisciplinary approach to complex (eco)systems with specific focus on the long-term stability of ecosystems.
For more information on my research interests, please see ~/research.
Current position (as of January 1st, 2023)
Postdoctoral researcher, Dept. of Physics, University of Padua, Italy.
Member of the CoMuNe Lab research group, lead by Manlio De Domenico.
---
Interests
Complex systems
Population dynamics
Effects of perturbations on system stability
---
Suggested reads
The suggestions below are works that I personally find particularily interesting. They do not contain any personal work of which I am the first author. For a list of my personal publications, please see ~/publications.
---
Updates